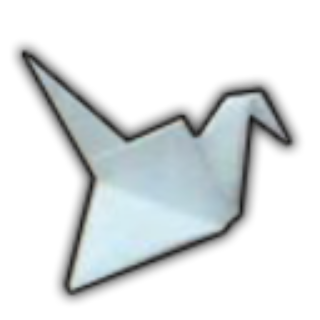 Sahal Ansari
(He/Him)
Recovering Technologist
Chicago, Illinois
✶ Living my values. ✶ Year round bike-rider. ✶ Aspiring full-time teacher. ✶ Voracious reader. ✶ A community organizer with progressive organizations ✶ Asian Americans Advancing Justice | Chicago ✶ Asian American Midwest Progressives ✶ Chicago, Bike Grid Now! ✶ Taking a break from making sure corporate websites are highly available. Operations Engineer, DevOps Engineer, Platform Engineer, Site Reliability Engineer, and Linux Sysadmin.
Save Contact
Selected Works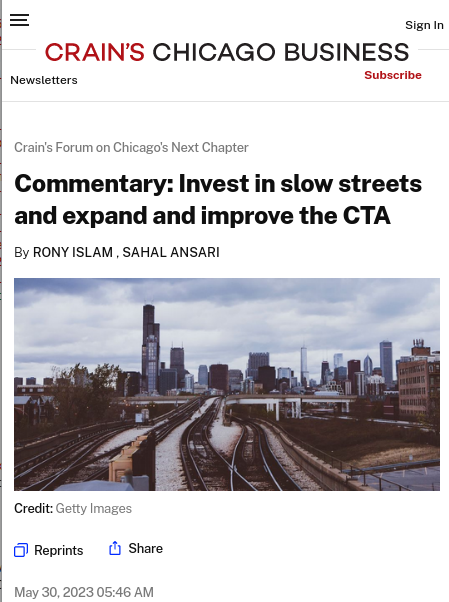 Commentary: Invest in slow streets and expand and improve the CTA
Crain's article (co-written with Rony Islam) about what Mayor Brandon Johnson can do to in his first term to help pedestrians, cyclists, students get around the city.
Read Article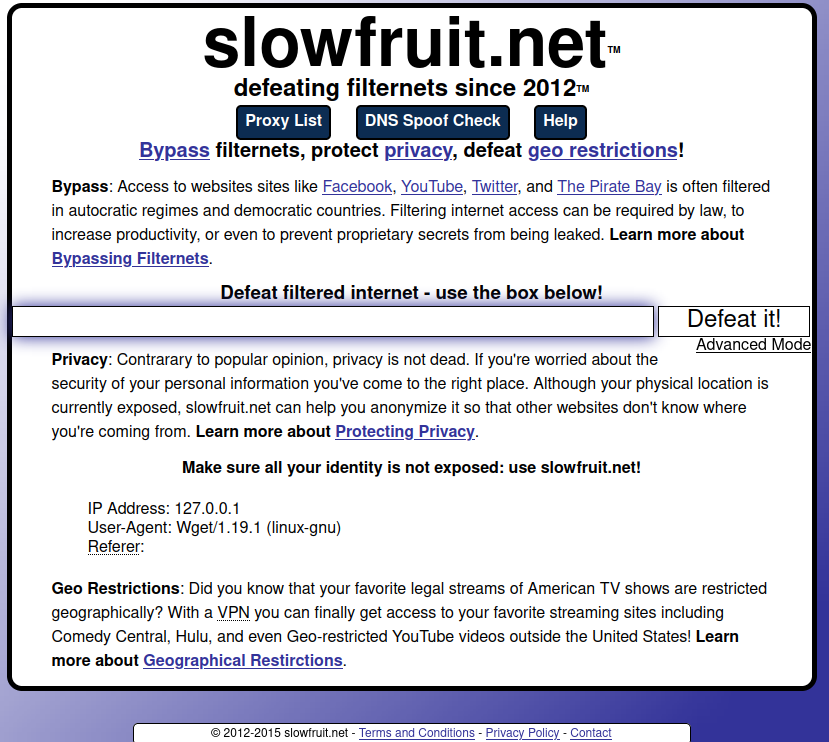 slowfruit.net
Slowfruit.net was a website that I put together about 10 years ago when I was first in the tech field. After a semester abroad in Beijing and a year living in Shenzhen, I wanted a way for folks to find ways to defeat filtered internet. Lets just say it was easier to do then, than it is now. I've always been interested in the intersection of civil rights and technology and it shows in this website.
View archived website